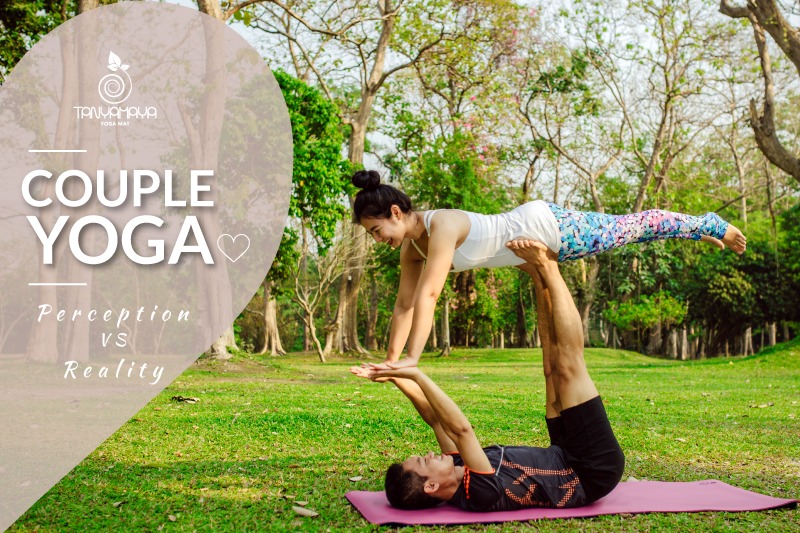 A lot of times, reality is not as perfect as what we perceive. Same as yoga practice.
What the expert looks like and what is the reality
No matter what kind of fitness , the key word is to take one step at a time and consistently practice it. Consistently breaking through and upgrading ourselves.
Same goes to yoga. Each stretch and restoration, will lead you to achieve the goal of finding your true self, own a good looking body and yet look classy.
Perception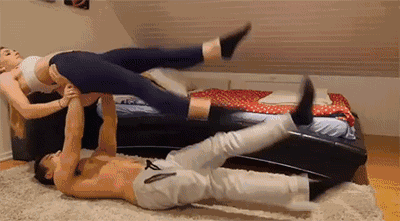 VS
Reality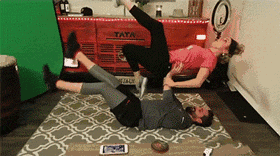 Perception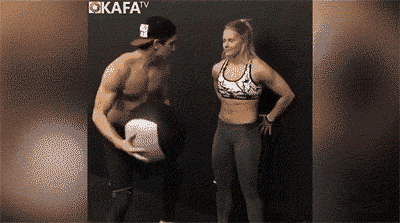 VS
Reality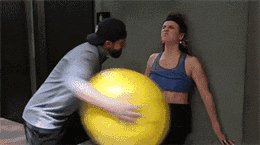 Perception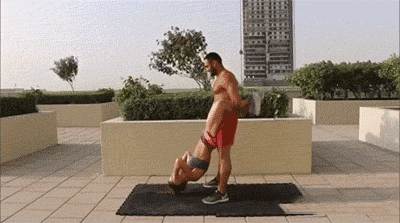 VS
Reality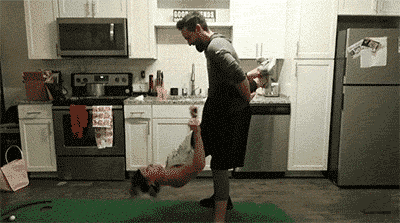 Perception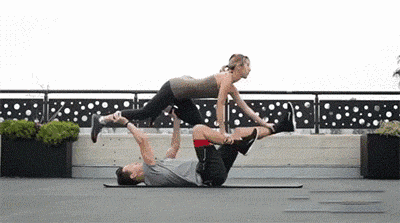 VS
Reality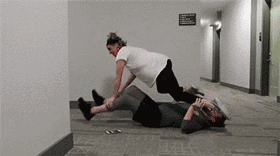 Perception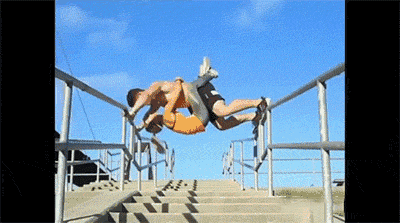 VS
Reality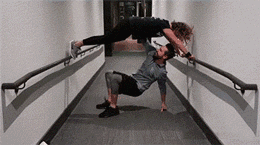 Perception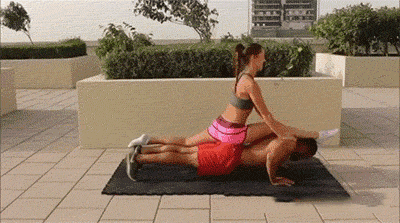 VS
Reality